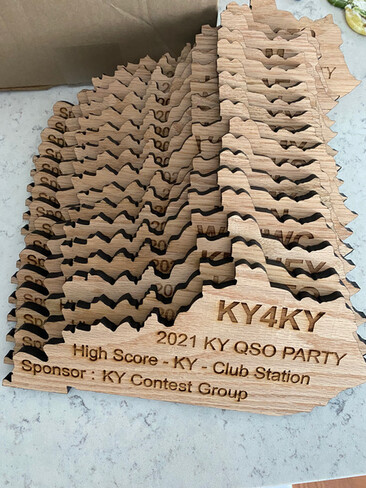 The results of the June 2021 Kentucky QSO Party are tabulated and in the process of being posted on the Kentucky QSO Party webpage! https://kyqsoparty.org/results/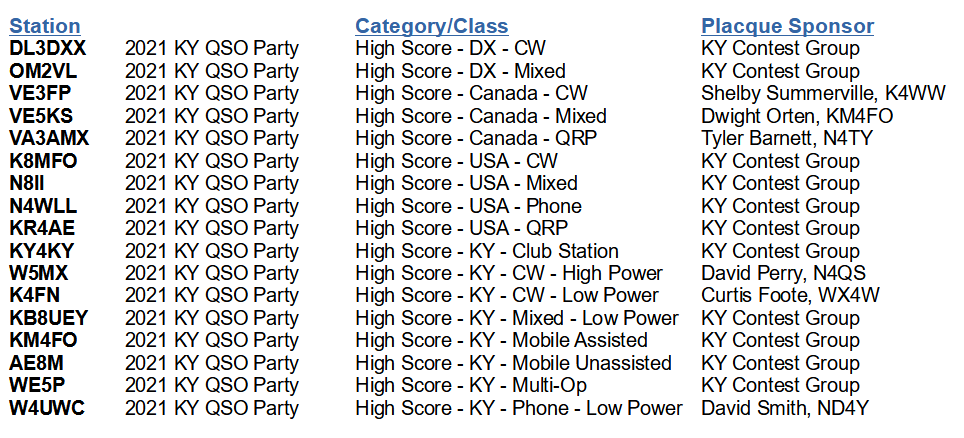 Thanks to all that participated!
This was the first KY QSO Party sponsored by the KCG. We will take the next several months to review and evaluate our effort and we look forward to our 2022 event.